Hommage à Mötley Crüe Tribute
Electronic Press Kit
In Short
Genre: Heavy Metal, Glam Metal, Hard Rock, Hair Metal
Act: Mötley Crüe Tribute
Active since: Nov/2018
Location: Montréal, QC, Canada
BIO
Möntréal Crüe is a tribute band to Mötley Crüe.
Mötley Crüe, the legendary bad boys of rock n' roll who helped define the glam metal scene of the 80s. With a sustainable growing fan base for almost 40 years, Mötley Crüe appeals to different generations. The fan base was recently pumped by the release of Netflix's The Dirt.
In 2013, Möntréal Crüe started just as a side and fun project of four Mötley Crüe Fans, which stopped in 2015. In mid-2017 the band got back to work with the objective of bringing back to other fans the party atmosphere from a Mötley Crüe concert.
Since the group restarted the live shows, the response of the public has been very positive, with the band attracting more and more crüeheads to the venues, including some sold-out events.
Möntréal Crüe stands out by covering the entirety of Mötley Crües's career, by not limiting their show to a specific era, which appeals to all generations of fans.
The public remembers the shows by the band's energy on stage, musicians quality, decors, visual effects, authenticity, costumes, rigorous song execution, enthralling setlist and great fans iteraction. Möntréal Crüe also keeps open and close contact with fans through social media.
Möntréal Crüe is a tribute band FROM MÖTLEY CRÜE FANS TO MÖTLEY CRÜE FANS.
Möntréal Crüe is Justin Stahlman (Vocal), Jean-François Girard (Guitar), Leandro Alves (Bass) and Alain Guilmette (Drums)
VIDEOS
TESTIMONIALS

Last night, tribute to Mötley Crüe and Ozzy-Black Sabbath was fullThank you to everyone who showed up and for those who culdn't get home, they'll be back next year.

How was montreal crue?
they were great! High energy, great guys.I didn't get many pics of them because I was at the t-shirt booth

Did anyone recorded pieces of Ozzy/Sabbath tribute? I watched Möntréal Crüe Friday evening and they are excellents!, I ask myself for Azblackmtl if they worth the trip.
PRESS

Möntréal Crüe was the first band to step in the stage. This groupe was at their 3rd public presentation. The musicians played for 50 minutes and they got the job done by playing the great successes of Mötley Crüe with an energic performance. The singer had an amazing voice, we could say it's Vince Neil in his best years. If you have the chance to watch them don't hesitate, you will have a great time! Excellent promising band!
Patrick Frost - 26/jan/2019 - @Katacombes - Groupes Hommages QC
Participation at BIG PAT SHOW - March 2019 - Special for THE DIRT Release

CONTACT
MEDIA
Photos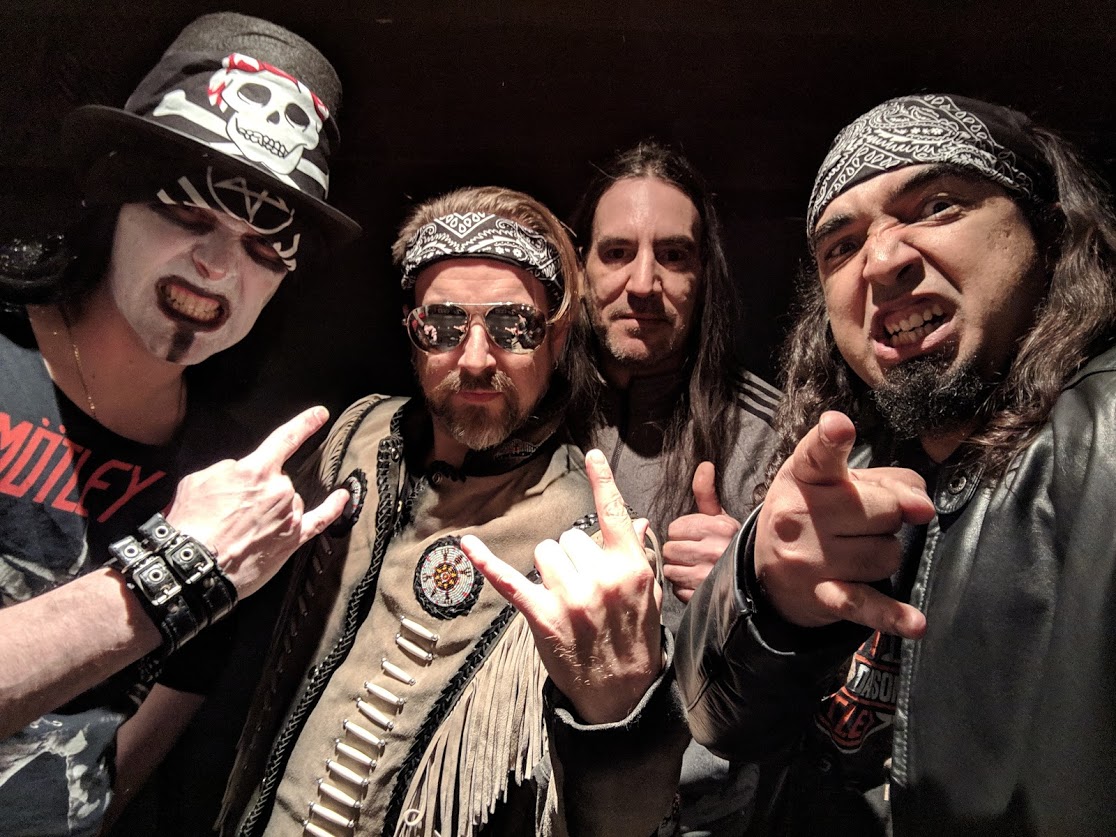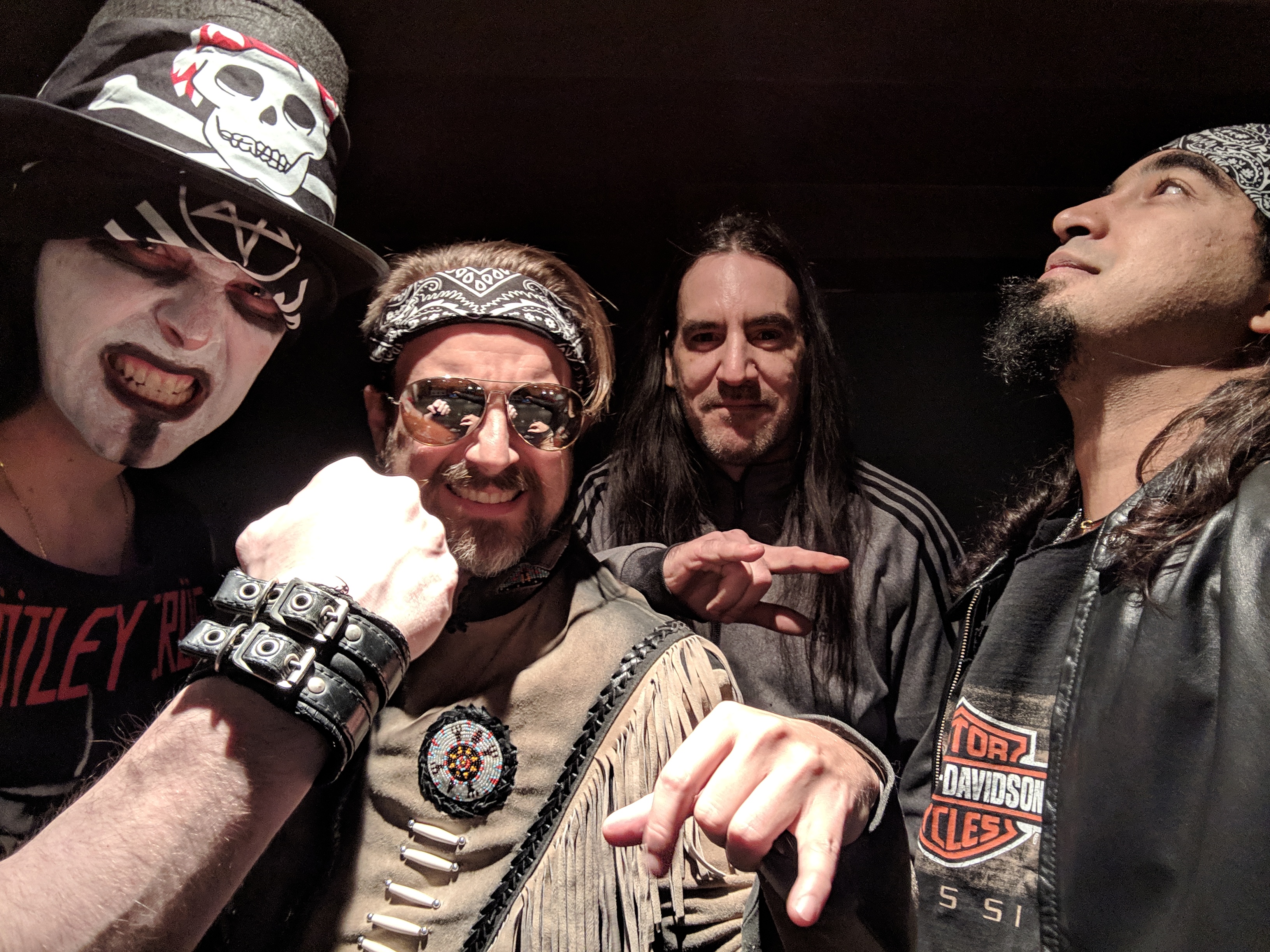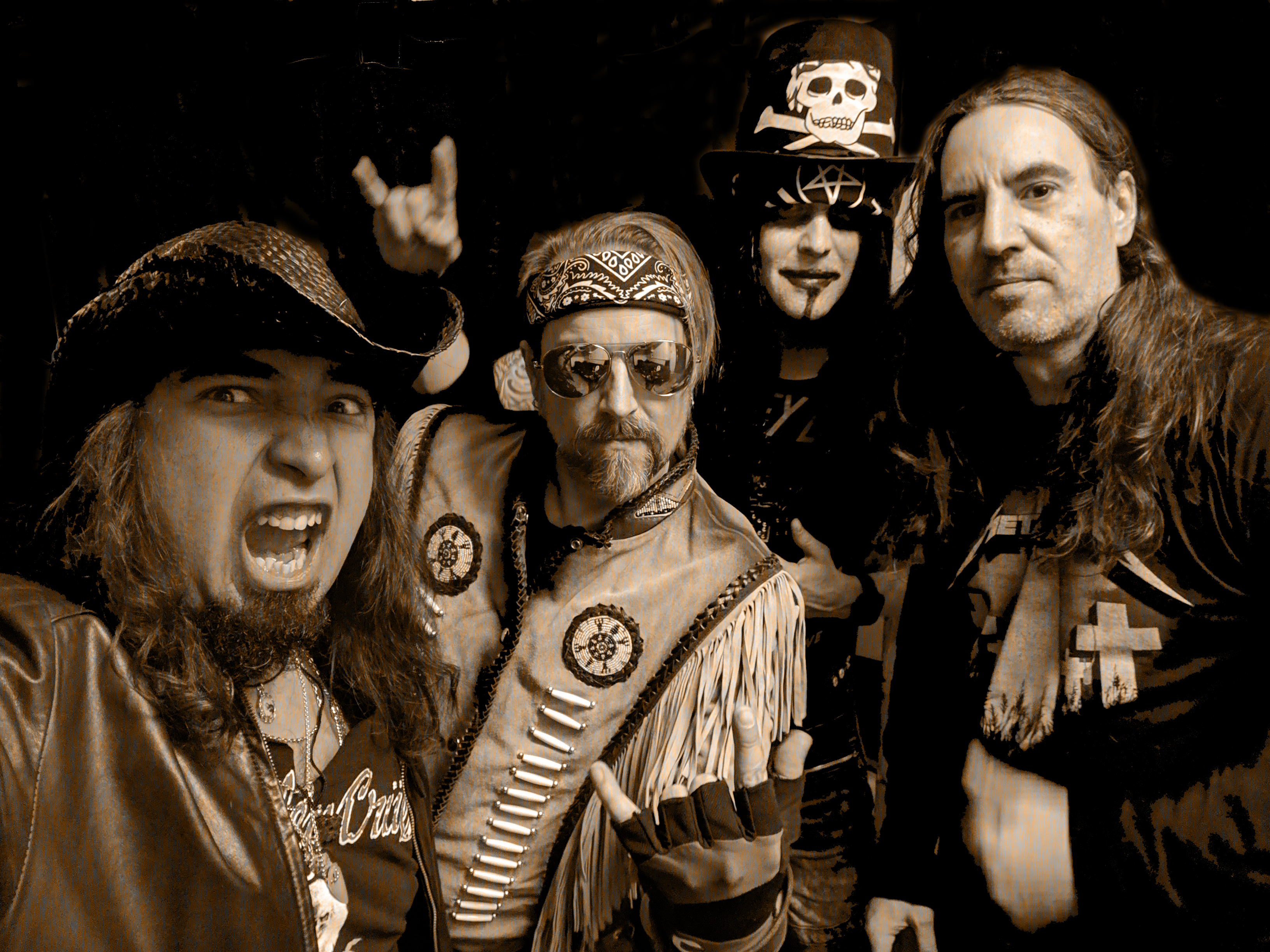 Technical Rider